OUR BRANDS
Oak understands retail customers need to offer a range of products across budget, mid-range and premium and its team of tyre experts work tirelessly to ensure that it offers the best performing products in each category, at the best value price and with outstanding stock availability and market-leading delivery networks to get you the tyres you need when you need them.

One of Oak Tyres' flagship brands, Davanti Tyres launched its first tyre to the market in 2015. Since then it has developed an impressive range of car, SUV, 4x4, van and taxi tyres including Terratoura, named one of the top 10 all-terrain tyres of 2019 by Land Rover Monthly Magazine.
Davanti is an innovative tyre brand, constantly evolving and developing new patterns and advanced compound formulations to meet the demands of modern driving.
Its success is reflected in its brand partnerships with Premier League side Everton, the Racing School at the Autódromo Internacional do Algarve in Portimão, Mini Challenge driver Dan Zelos, Off Road Rally legend Edd Cobley, bespoke British vehicle design house Sterling Automotive and charity North West 4x4 Response.
DAVANTI-TYRES.COM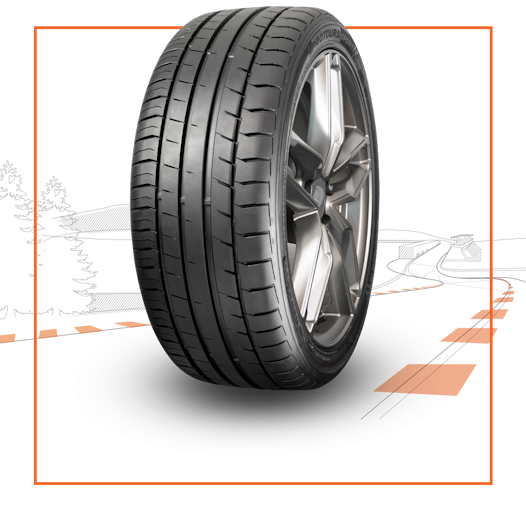 With a range of tyre fitments covering more than 90% of sizes currently on UK roads, Landsail Tyres have one of the most extensive stock levels in the passenger car tyre sector. Since Oak introduced it to the UK, it has become a brand that is Trusted by Millions.
Across the UK 1 in every 25 tyres sold is a Landsail tyre and its reputation for delivering innovation makes it one of the most respected value brands in the world.
Landsail is also the official tyre of the Speed of Sight charity. It's tyres are fited to cars which offer disabled drivers - who are not legally allowed to drive - the chance to experience the thrill of trackday driving.
LANDSAILTYRES.CO.UK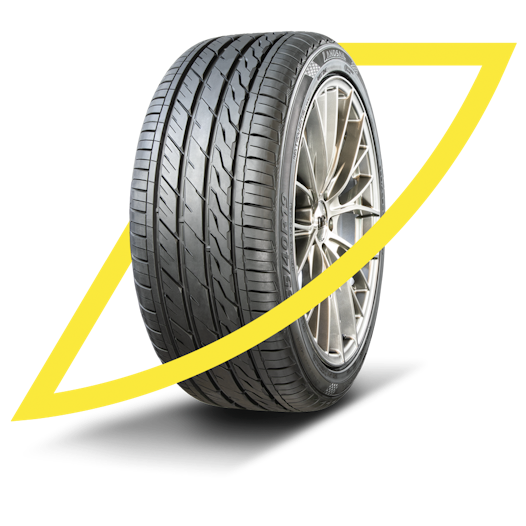 Delivering maximum value for drivers is at the heart of Evergreen. With a tyre compound formula that maximises mileage without compromise Evergreen is popular with drivers looking for maximum value from their tyres.
Its popular new range of enhanced models - the DynaControl and DynaComfort - couple its trademark longevity with cutting edge tread design and sidewall construction to deliver whatever type of drive you desire. It's why Evergreen is Everyday. Exceptional.
EVERGREENTYRES.CO.UK