Sir Chris Hoy impressed as packed schedule puts Protoura Sport to the test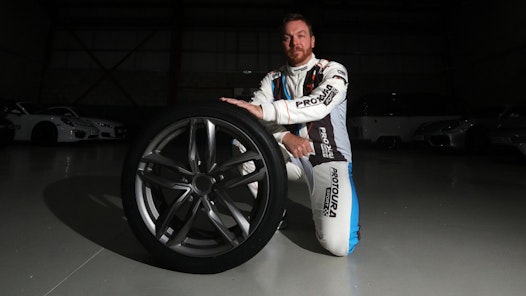 With motorsport season up and running and the Olympics getting underway, Sir Chris Hoy has been putting the miles in with appearances across the UK.
And thanks to Protoura Sport he has all the control he needs. The British cycling legend and Protoura Sport ambassador was one of the first people in the UK to have Davanti's premium UHP tyres fitted to his vehicle. After a busy few months, they're helping the six-time gold medallist enjoy driving more than ever.
Visit www.davanti-tyres.com/news to find out more.