PROTOURA SPORT EMBRACED BY UK CAR CULTURE INFLUENCERS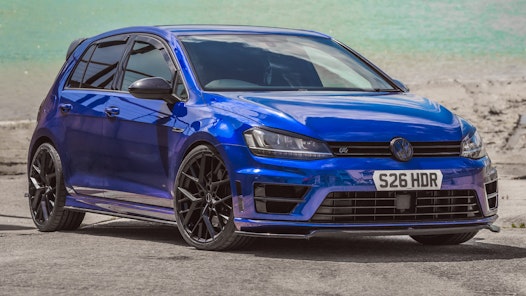 Car culture in the UK is thriving, with high spec modifications lighting up social media and inspiring the creativity of this passionate community.
Following its launch earlier this year, some popular car culture influencers have begun to embrace Davanti Tyres' premium UHP Protoura Sport range, attracted by its sleek look and impressive performance characteristics.
Sam Hodger, also known on insta as @murderedr, is a key car influencer who has been impressed since fitting Protoura Sport to his Mark 7 Golf R.
For the last few months he has been running on Protoura Sport tyres and wowing his 17,300 followers as he captures glorious photos of his travels.
Read more at www.davanti-tyres.com/news.