Oak Tyres Earth Day Ecologi Update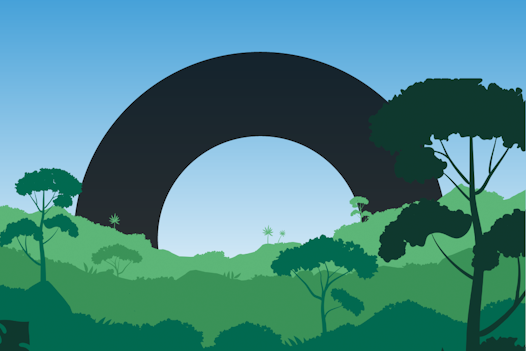 In celebration of Earth Day, we are pleased to update you on the progress we have made working with our environmental partner, Ecologi. 
Last year, we started our journey to becoming the world's first climate-positive tyre wholesaler. Our goal was to offset the carbon produced by our van fleet of carbon within 12 months.
So far Oak Tyres has proudly offset 1400 tonnes of carbon and helped in funding projects which have led to over 27,000 trees being planted! Improving the environment, creating jobs and funding sustainable energy projects around the world.
Projects include supporting the construction of small scale wind farms in India which produce emission reductions of around 14,000 tonnes of carbon per year, and protection of lowland peat forests in Indonesia, which absorb and store large amounts of carbon dioxide, helping tackle climate change. This is in addition to tree planting projects around the world which include developments in Madagascar, Kenya, and Uganda. 
Peter Cross, Oak Tyres' Commercial Manager, said:
"At this early stage in our quest to become climate positive, we're proud of the progress made and we're determined to continue seeking ways to improve. 
"Earth Day is the perfect opportunity for us to reflect upon the importance of this mission, and the responsibility that we have to negate our organisation's impact on the climate. We remain on course to fully offset our fleet's CO2 emissions this year, which is the first objective that we set ourselves. When we see this means 1,400 tonnes of carbon have been offset and over 27,000 trees planted so far, it's a very clear way for us to understand the impact of our partnership with Ecologi."
To learn more about our progress you can visit https://ecologi.com/oaktyres where you can help in tackling climate change and offsetting carbon by planting trees. Or keep up to date on our news page to learn more about the individual projects we are supporting with Ecologi.