Landsail offers performance you can trust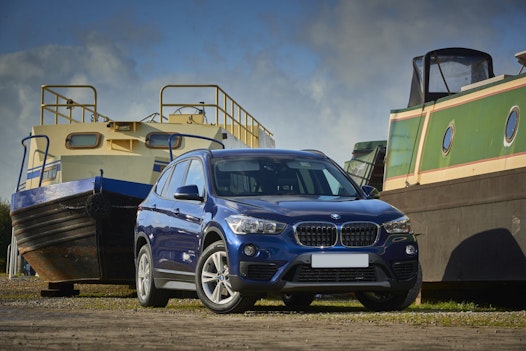 Sports cars, hatchbacks, SUVs - the UHP tyre of today must deliver the right level of ride comfort, longevity and performance for a wide range of vehicle and driver styles.
The ever-growing popularity of Landsail's LS588 and LS388 tyres demonstrates that they have found that balance.
Designed and engineered using the latest tyre performance data and manufactured in the world's first Industry 4.0 tyre facility, Landsail's high performance patterns continue to drive the brand's growth in the UK and across the globe.
Both the LS588 and LS388 ranges are sporty, fast and agile while also offering longevity and strength. This combination of factors makes these tyres an excellent choice for most UK drivers.
Both tyres share core features, including a central 3D block designed to anchor the tyres and ensure an even wear profile while maintaining traction in wet and dry conditions. Both patterns also include heat-resistant bars built into the shoulders to reduce wear and longitudinal grooves feeding into latitudinal channels to remove water from the contact area efficiently.
The sportier LS588 is designed to offer a wider contact patch and lower profile than the LS388. The LS588 also comes in a dedicated SUV application, with the same tread pattern and characteristics but a higher load rating.
"The LS588 and LS388 have been designed for today's demanding marketplace," said Chris Saunders, Landsail UK Brand Manager. "High performance tyres are no longer expected to just deliver high-speed handling and control; they must also be able to work effectively on the school run and the morning commute, with the ability to carry heavier weight.
"Landsail does that, which is why the brand is trusted by UK drivers. One in every 25 tyres sold in the UK is a Landsail tyre. Drivers choose us because they know they can rely on our tyres for comfort, value and safety."
For more information on the Landsail range or to enquire about joining the Landsail dealer network call 08444 93 9000 or visit www.landsailtyres.co.uk.